Signfactory
The leading Signage Company in Cochin & Bangalore was founded in the year 2000 ,with vast experience in the field of Signage and Branding.We have built a strong foundation and reputation by providing quality products and outstanding customer service from design through installation.
Our experience and an enviable clientele of leading brands helped SIGN FACTORY to become a leader in the field of Signage and In-House Branding in the region.
Our Features
At signfactory, we specialize in delivering high-quality, innovative signage solutions to businesses and organizations of all sizes. With our extensive expertise and commitment to excellence, we strive to exceed our clients' expectations and help them create impactful visual experiences.
RGB Pixels are digitally-controllable lights you can set to any color, or animate. Each RGB LED and controller have IC chip To address the Led.
3D CHANNEL LETTERS|TRIM CAP
The New Breed in Town with Fully CNC bended aluminum tray & Trim cap from jewlite USA or Plasco GERMANY with Acrylic &LED .Give Your Signages Unique Look.
PROGRAMED RGB.IC SIGN BOARD
The Eye catching performer & Nice Visual treat. LED Lights are Play According to program.LED Comes With IC Which will Helps Led for Show it's Full color & to play According Program.
The New Breed in Town with Fully CNC bent aluminum tray & Trim cap from jawline USA or Plasco GERMANY with Acrylic &LED . Give Your Signage a Unique Look.
Expertise and Experience
Driven by our unwavering commitment to excellence, Signfactory has evolved into a trusted partner for clients across various industries. Our dedicated team of seasoned designers, skilled artisans, and project managers collaborate seamlessly to bring your ideas to life. We understand that every project is unique, and our ability to offer tailored solutions sets us apart.
With a portfolio that spans diverse industries and a track record of satisfied clients, [Your Company Name] stands as a symbol of trust and reliability. We are honored to have received recognition through various awards and accolades, but our greatest reward is the satisfaction of our clients.
Quality Commitment
We don't just create signs; we shape experiences. Our designs have graced storefronts, illuminated events, guided wayfarers, and transformed spaces, leaving a lasting impression. Our craftsmanship is underpinned by rigorous quality control, ensuring that our signage not only meets but exceeds your expectations.
When it comes to promoting your business, signage is a...
Read More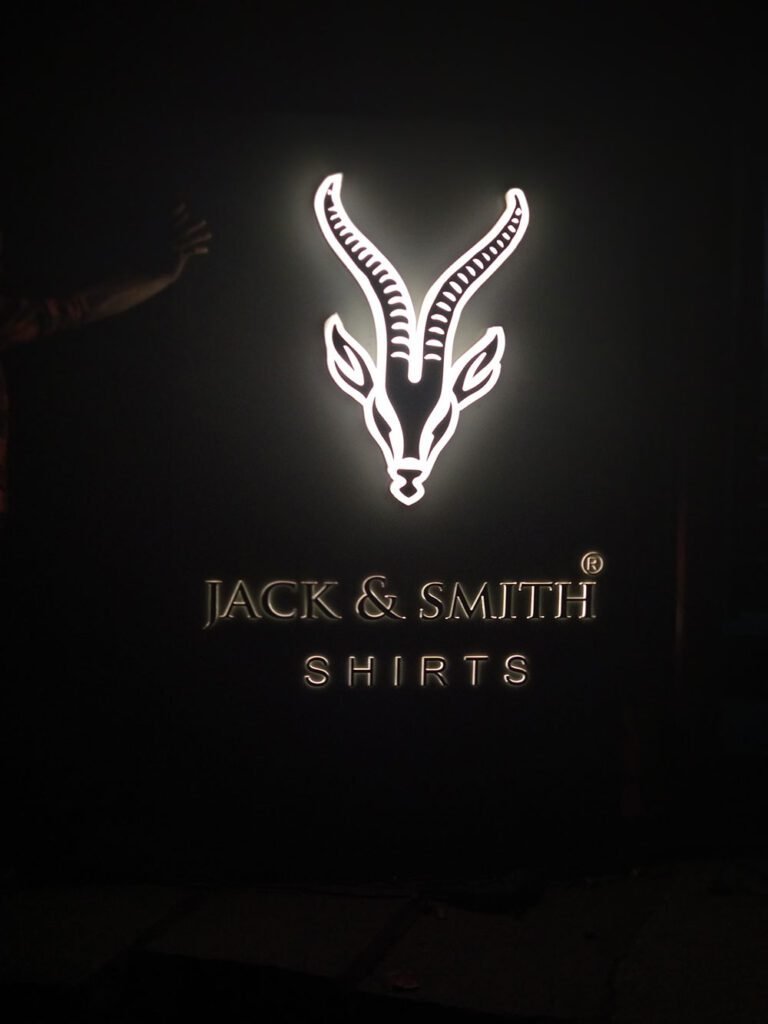 In today's fast-paced world, where businesses vie for consumers' attention...
Read More